Where Trading

Meets Trust
Lasting business relationships are based upon trust.  We expand global trade by building relationships of trust.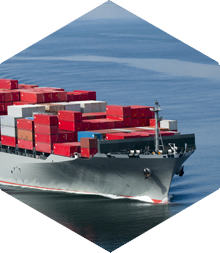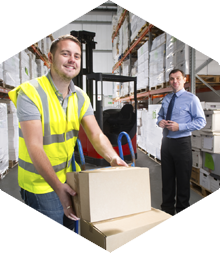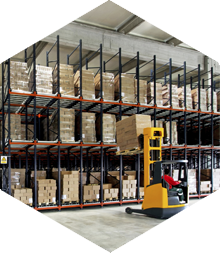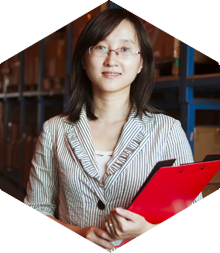 Become a Member of Global Trade Pipeline
Global Trade Pipeline is a global network of manufacturers, suppliers, vendors, shipping companies and retailers.  We help our members navigate the complex world of the global supply chain.  Our team will help you identify the products and resources that you need to grow and strengthen your business.  We take great pride in our business and reputation around the world.  We will provide you with intelligent direction, skillful account management and reliable delivery.
Increase the variety of your inventory.
Lower your product acquisition costs.
Stabilize your business with a reliable supply network.
Expand your access to global markets.
Strengthen your brand and increase market share.